Alpha Chi Feng Shui 
Create your high vibe sanctuary 
What if there was ancient wisdom out there, which has been used for thousands of years…
that could provide a blueprint for deeper love, connection & success?
What if we could make the stars align for your business and what if the universe had your back?
How would you feel, if you were surrounded by a constant breeze of love, support and good vibes,
creating a strong foundation for your business to thrive?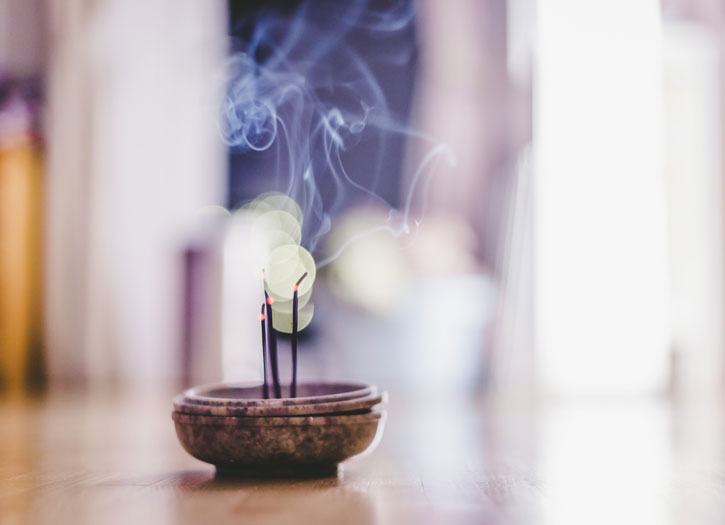 Everything is energy and has it's own inherent, natural flow.
Often the energy in our home or work space doesn't support us. This can be due to previous owners or memory stored in the building or the ground.
And of course it's our own energy blocking us, which is reflected into our space.
As an Alpha Chi Feng Shui Master, I can bring a sense of ease and harmony into your home.
I identify where the energy is stuck and where it can be shifted in order to create more flow – in love & business.
Alpha Chi Feng Shui energy work is simple, and yet it's the most powerful tool known today, because it addresses the very root cause of imbalance. And the best news: The energy of your home can be completely aligned without necessarily having to move furniture or make any external changes.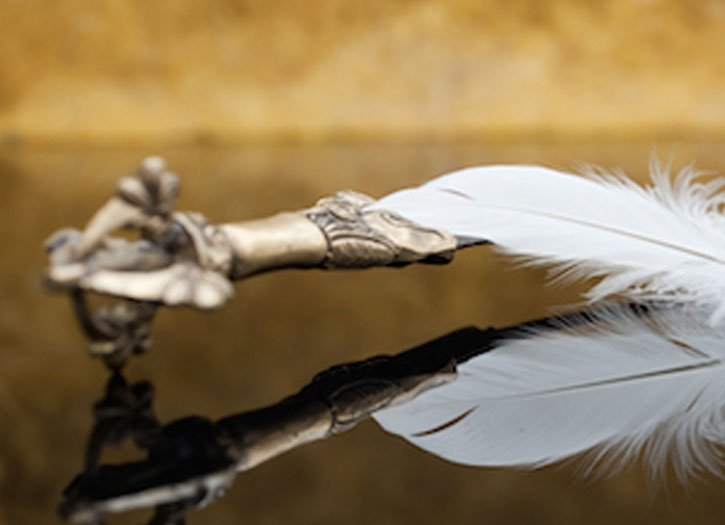 Once applied, everything will fall into place one by one, in an easy and harmonious way.
Alpha Chi Feng Shui aligns you with your life purpose and helps not only move your business forward, but also attract your soul mate.
It takes the law of nature into consideration and once the forces are aligned,  all areas of your life will flourish.
 You will see very real results in your daily life, like improved communication, deeper heart to heart connetion, feeling more inspired and creative, having more clients, etc.
Carol, Energy Healer Says…
"Not only did my business increase, but now almost all of my clients want to come see me in person"
Gabrielle, realtor Says……
"My business and other areas of my life were stuck. Now, I'm one two many. I didn't know how powerful this really is!"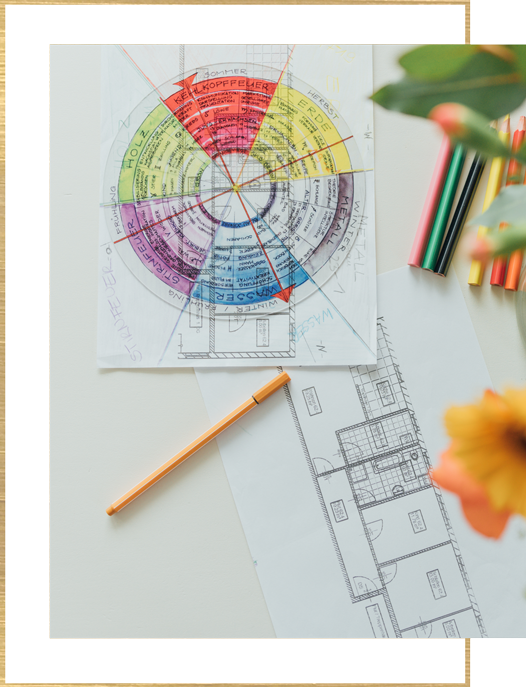 Alpha Chi Feng Shui is for you if…
You are looking for support on the deepest possible level, guiding you towards your soul vision
You want more flow & energy to focus on your kids & on your business
Your business is feeling stuck or stalled and you're not experiencing the growth anymore you desire…
Things just aren't moving forward, and it feels like you're actually being pulled back even though you're trying so hard…
You are ready to take your business to the next level. making the energy work for you instead of against you.
We can clear your space from old, stagnant energy
and create an environment of love, support, happiness and success
in the most profound and sustainable way
right before your eyes.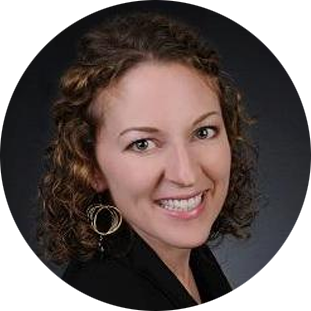 "I felt lighter and happier and felt free to do things I enjoy without guilt and worry. It feels so much better!"
I have worked with Maris on several occasions. First, she applied Alpha Chi FENG SHUI and helped with the energy in my home. It is a more intense version of shifting energy than just moving furniture. It's directing energy to and from certain places. We came up with a goal together of how the house would support me and the family and it definitely worked! We started to feel changes and have a happy home.
The second time I worked with her, we were working more on self-love for me. As a working mother, we tend to put ourselves last and not focus on our care. Maris taught me some strategies to really help me focus on myself and did energy work to help create some shifts in my life. Honestly, within days I felt better. I felt lighter and happier and felt free to do things I enjoy without guilt and worry.
Gabrielle Strout, Realtor Houston, TX
Alpha Chi Feng Shui is not just about creating a beautiful living space, it goes much deeper.
It's the most ancient form of Feng Shui and you could compare it to acupuncture. It works on a very deep level and it's about awakening your living space, so that you are automatically guided to the next step in your life & relationship.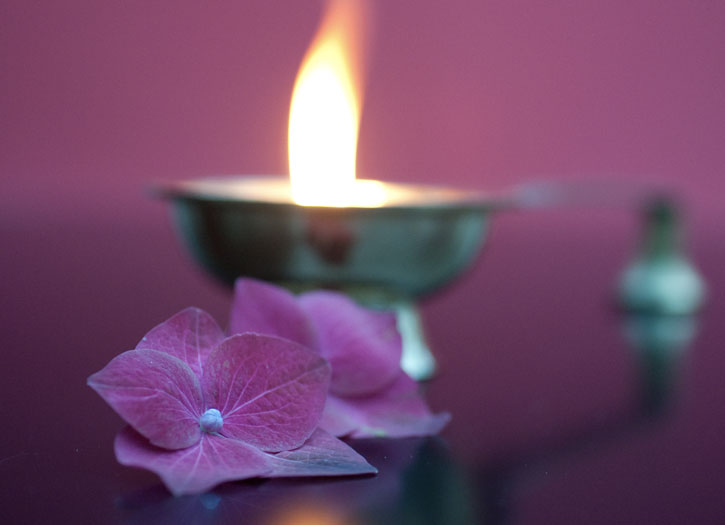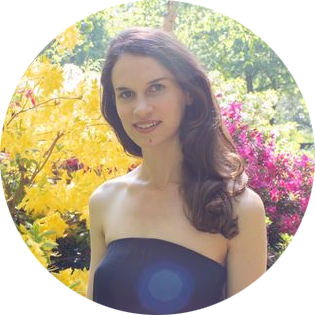 "Since the last session, I haven't felt stuck, things are flowing, and things feel much easier"
"Maris' sessions are incredibly powerful! Actually, every time we speak something magical happens.
When she did the elements in the apartment after all of the pre-work we did with Alpha Chi Feng Shui and coaching, I finally felt an incredible sense of ease and flow. Since then, I haven't felt stuck, things are flowing, and things feel much easier.
Since we began a few months ago I re-organized all of my business systems which are now in place, I changed my positioning and messaging and branding, got my new packages out, launched a custom website, and attracted 3 new completely aligned and nourishing projects.
None of those things felt hard, pushed, or forced. Actually it felt like there was wind at my back for each one. I simply allowed myself to flow.
Laura Licata, Web Designer, Amsterdam
Interested in learning more?
Let's have a deeper look to find out how we can align the stars For you.
My VIP packages start out at $3.997,- 
We'll schedule a call and figure out what your next step is.
What is Feng Shui?
Feng Shui is the ancient art and science of how we are affected by our environment. Good Feng Shui makes you feel nourished, comfortable and secure in your space, so you can live a happier life and achieve your goals easily and without stress.
What is Chi?
Chi is the subtle energy that flows in the meridians of the earth and our bodies. It is the energy that gives life. Chi flows in landscapes and buildings. The quality and quantity of chi in the spaces that we live in constantly influences our energy level and zest for life. Where Chi flows feely, health and happiness are supported. Where the flow of chi is hindered or blocked, stagnation occurs and with it feelings of low energy and physical and emotional discomfort. This may even lead to physical symptoms of depression. Also professional projects, in spite of great effort, remain unsuccessful when the flow of chi is restricted.
Will you tell me where to place my furniture?
Not unless you ask me to, or I clearly see that something physical would be supportive to change. Placing furniture is not the main focus. However, I do locate the power centers (chakras) in your home, that support you in a specific area, such as focus (brow chakra), communication (throat chakra), love (heart chakra) and so on.. so if it's an option for you, you can change things around.
How does it actually work, if you don't physically move things around?
You could compare this most powerful and ancient form of Feng Shui to acupuncture. Like needles, small energetically active Feng Shui symbols are placed on walls and floors that restore a harmonious flow of chi.
My intuition tells me where certain areas need to be aligned and what life aspects, reflecting in your home, need your attention.
Can I just do one room or does it have to be the whole space?
In order to maintain a balance throughout your living space, I do not recommend just doing one room.
How long does it take to experience results?
You will experience results immediately. I had clients wake up in the middle of the night and feel a fresh breeze sweeping through their house.
Neighbors or parents asked them if they had installed new lights and done a bunch of cleaning, because it felt so bright and welcoming.
How will it help my relationship grow?
Feng Shui energy work moves the energy in the right direction. It aligns you with your true purpose and helps everyone find their place in the family.
If everyone finds their place, there is more peace.
Blockages are being resolved, so that you can communicate better with each other.
Feng Shui helps define our own personal space, so one can set healthy boundaries.
How often do I need a Feng Shui consultation?
Usually just once, however, I do recommend getting it updated after a couple of years or if your living situation changes.
Can I apply Feng Shui to any size space?
Yes, we could even do your Tiny home! 🙂 Actually it would make it feel a lot more spacious!
Do you actually have to come into my home? And how often?
If you live in the area, I will come into your home about 6 times, for about 2h.
If you live far away, I will apply Feng Shui using zoom, and be working about the same amount of time.
Also, there is a good amount of offline prepwork to do in advance, such as localizing the 7 chakras, and 5 chinese elements and reading the overall flow.
Does my spouse have to be on board with it?
Yes, if you two live together, this is a decision that you two have to make together, because it will affect your lives and inspire both of you to grow personally.
Pricing
The price for a Feng Shui consultation depends on the square footage and the complexity of the project.
I can give you an estimate during or after your complimentary call.

"it's so welcoming and peaceful here!"
Working with Maris gave me such peace of mind. Before we moved into our house, Maris came over and immediately picked up on a detached energy, conflict between masculine and feminine, and an over all sadness held by the house. She then worked on clearing that energy while helping me ground the house and even singing to the house so it knew it was safe and was going to be loved. Clearing your space, whether it's a house, office, or apartment, is very important. Energy remains after the previous owner leaves. And if that energy is negative, you don't want to adopt those energies as your own. My husband and I immediately felt the difference after Maris did her work and even to this day (2 yrs later) the #1 compliment we get for our home is: it's so welcoming and peaceful here!
Megan Magill Pletsch, Gourmet Chef, Houston, TX

"I feel a big difference…"
Thank you Maris for helping me with the energy flow in the Yoga Studio, helping me with my business and especially helping me realize my worth. I feel a big difference in the studio and in my attitude.
Deborah Douglas, Yoga Mix Studio

"I REALIZE NOW THAT I HAD MY HEART SET ON ALL THE WRONG THINGS."
Alpha Chi FENG SHUI brought me clarity and order. Maris cleanses the house  energetically and makes invisible energies visible. Even though we don't see them, they are still there and can be insanely disturbing. Often those energies are only felt subconsciously. To see them consciously is quite a profound process.
Maris shines a light into every dark space and sees the beauty that's in there. She makes blockages visible and shows you where there is too little, or too much energy.
Alpha Chi Feng Shui directs the energies to the right place so that everything can work together in harmony. I feel much more powerful, full of energy that was lost before. It also helped my relationship with my partner.
The work with Maris is super fine and powerful. Alpha Chi Feng Shui is about the energy field in your environment and you, who are in relation to it.
Bettina Giese alternative practitioner, Germany