My Path
Spiritual Teacher, Intimacy Coach, and Wild Woman Circle™ Leader
In my experience 80% of long-term relationships are workable with the right kind of guidance.
It is my deepest desire to help intimate partners be happy together, keeping families strong.
That's why I support intuitive women, and help them experience deeper connection and fulfillment in their long term relationship with the man they love.
You can create a deeper connection with your partner once you create that connection with yourself. That's the work I focus on in one-to-one intimacy coaching or the Wild Woman Circles™.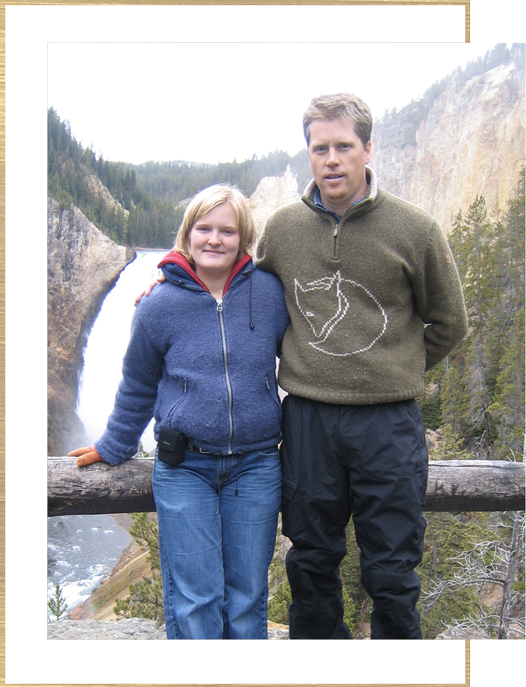 At age 24, 4 years into my relationship…
I wanted to leave him and go back to Germany… but the universe had other plans for me.
The day after I had made up my mind, I found out I was pregnant.
We met in Germany in 2000. He was on a European trip and afterwards we went to the US for six months.
We had great times together, but I felt like something was missing.
Actually I had always been in a relationship with a man since I was 14 and I just needed time for myself.
As an intuitive, hypersensitive woman, being with someone else 24/7 was simply too much for my nervous system to handle.
Even though I had a longing to deeply connect with an intimate partner, his anger and cold heartedness were a challenge for me.
At the time, I didn't know how to set healthy boundaries, nor did I know what I actually truly wanted from my man and how to put that into words.
I didn't know about our differences, about the different love language we use and about our completely opposite sexual blueprint, which left both of us unfulfilled after the initial attraction wore off.
I remember one day, right after our daughter was born, I was sitting on the stairs to our apartment, deeply torn between staying or leaving.
I felt unseen and unheard and my heart was longing for deeper connection.
But I decided to stay, mainly because of the kids and my fear of separating.
At the time, I was already on a spiritual path, driven by my deepest heart's longing to find fulfillment.
After our second child was born, I opened up a meditation and healing center in Germany, with a book store.
One of the books I ordered was The Way Of The Superior Man, written by spiritual teacher and intimacy coach David Deida.
This book described exactly what I was missing.
I wanted his unwavering presence and the ability to feel and know my deepest heart.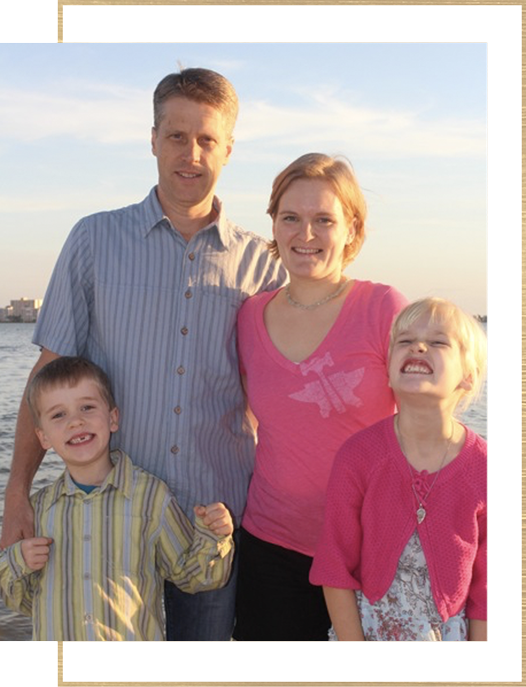 After several years of studying what it takes to become a good, trustable man, so he could change, I realized…
I needed to do some work myself and become more comfortable in opening up to, and receiving his love.
I started to engage in feminine practice as a form of embodiment and pathway to being more full and expressive in my body.
In short, I started to take over responsibility for my part.
Today I understand that I was very masculine in my own expression and that I attracted a more feminine partner. This was fine at first, because he was very comforting and he liked my direction, but it led to conflict after a while.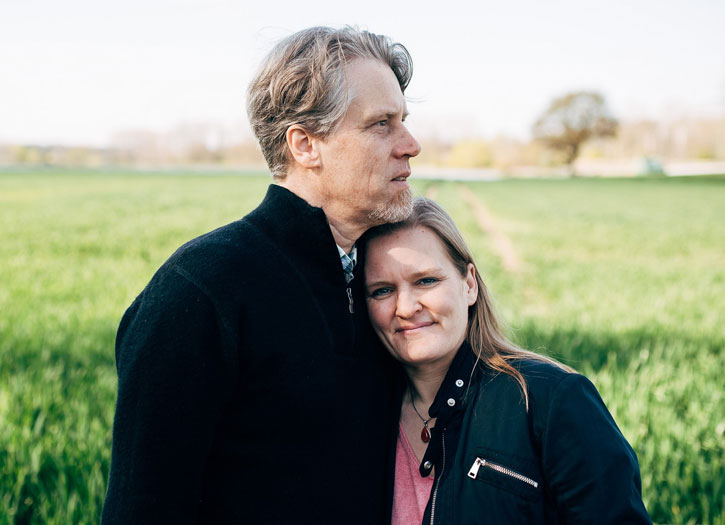 Through my many years of working with clients, I started helping more and more women, who are very goal oriented and strong, to be more receptive.

It is my deepest desire to help women find fulfillment in their long term relationship, with the partner they love, so they can relax and and feel like someone has their back.
It's possible when we women work on ourselves first, connect deeply to our own bodies again, and lead from our feminine heart.
That way, we can invite our partner in and it's much easier for him to navigate.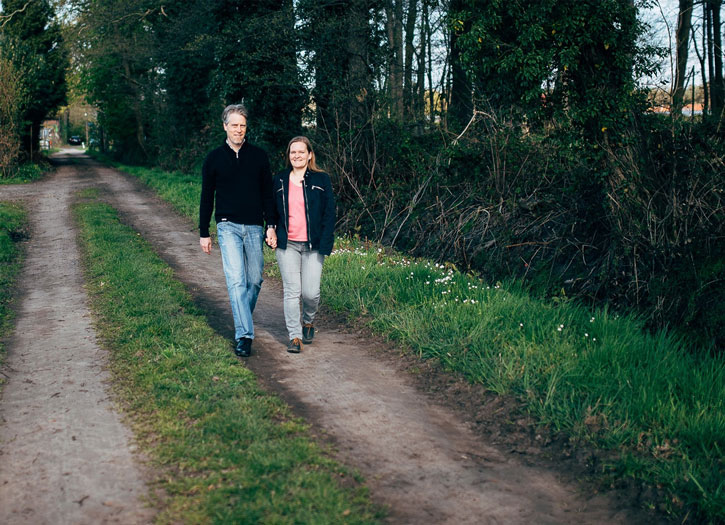 Today you can take the first step and create that intimate connection with your own body again.
Explore a short and simple Wild Woman Circle® practice
to feel alive again in your body and
unwind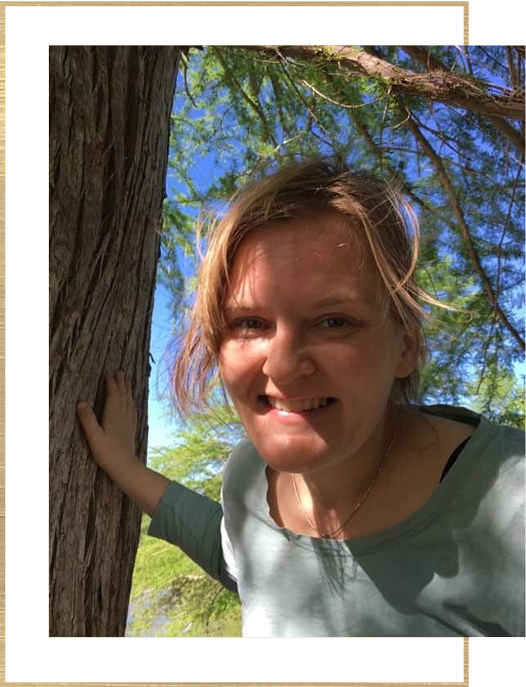 Let's Talk
When you work with me…
…I take you through a five step process of healing trauma and old wounds, so you can be the powerful and radiant woman that you are.
I help you set firm boundaries, discover your unique love language and help you communicate your desires clearly to your partner, in a way that invites his presence, so you can experience the deep, juicy love connection that you long for.
Trainings and Certifications
Masters Degree in Business Management | 2003
TAO Hole Body Massage therapist | 2005
Feng Shui energy consultant | 2007
Atlantis Crystal Healer | 2006
Shaman (Wise men and women of Lemuria) | 2008
2008 | Systemic Constellation Work (Gauri Gatha)
2009 | Akasha Beauty Ambassador
2011 | Spiritual Teacher in the fire tradition
2018 | Feng Shui 9 Master Schools for business
2021 | Wild Woman Circle™ Leader