As an intuitive woman, your language is different then your partners.
You are longing to feel seen and heard. You want to be able to relax. Your deepest heart is yearning to be touched by his unwavering presence.
Discover the power of surrendering into
receptivity
Explore a simple 5-minute embodiment practise to feel alive again in your body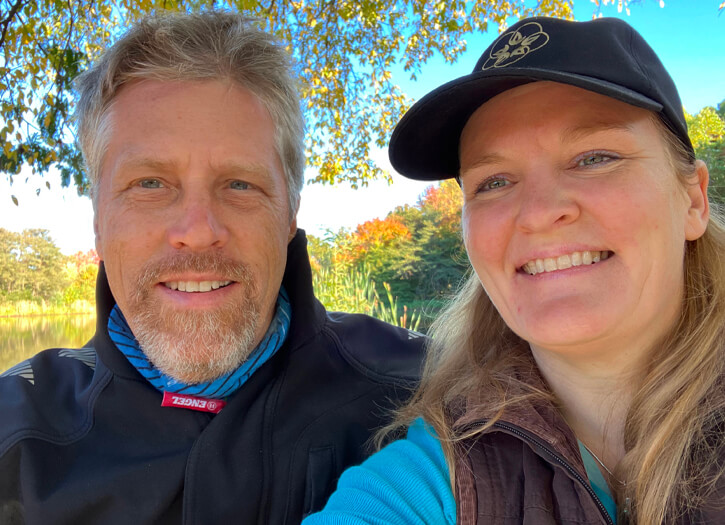 Are you longing for deeper connection?
Have you thought more than once about breaking up with your man?
Do you wish he would have your back and know in what ways you don't know yourself?
Do you want to be able to relax open with him?
You can lead from your heart and shift your intimate relationship from the inside out.
By trusting your intuition, learning the skills to communicate your needs and engaging in feminine practices to become more open and receptive, you have all the tools you need to experience pleasure and fulfillment.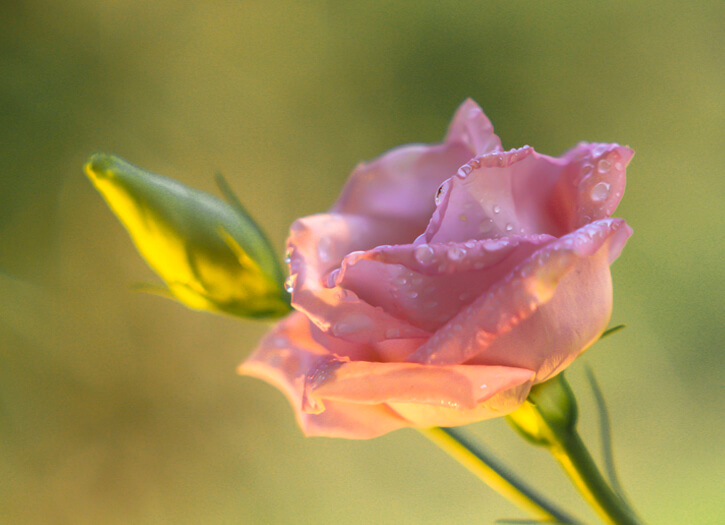 1:1 Intimacy Coaching
Learn a completely new skill set on how to effectively communicate, set healthy boundaries, and deeply connect with your partner so that you can feel seen & cherished.
Embark on a journey to feel yourself and prepare the ground for heart-to-heart connection and fulfillment with your intimate partner. Receive the tools you need to create a truly nourishing intimacy – for both of you.

Wild Woman Circles
™
Participate in a sacred circle of women to encounter your innate feminine wisdom through a movement embodiment practice.
Feel more alive and express yourself with more confidence and authenticity. Become more attractive to your partner, sensitize your body again to feel more pleasure, and allow yourself to receive. Reconnect to your body, nature, and the beauty within and around you.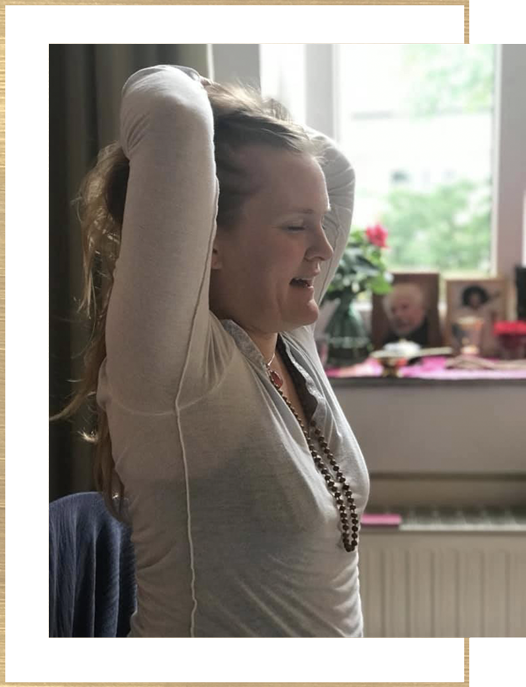 Maris Severance
Spiritual Teacher , Intimacy Coach and Wild Woman Circle Teacher™
It took me almost 20 years of intense study, sweat, tears and personal transformation to shift the disconnect I was experiencing in my relationship with my husband.
Today I help successful, intuitive women who struggle with their relationship, often having to bridge the gap between kids and business, establish a deeply nourishing relationship both – with themselves and with their partner.